Last month the annual music fair "NAMM Summer 2019" was held in California. Which means there's a shitload of new guitars and other hardware presented. I've tried to focus this Producer Inside edition on news that isn't presented on NAMM Summer 2019. Not because I resent the fair, but because I want to shine my heroic light on those who are forgotten. Yeah.. let's begin..
Etsy buys Reverb Marketplace for an easy 275 million dollar
We probably all know Etsy and Reverb. Etsy as a marketplace for designers, artists and other creative stuff and Reverb as the go-to place for buying and selling music production equipment. Fans of Reverb.com shouldn't be afraid that a lot will change states Etsy:
"At the same time, we'll have added resources to continue growing and improving the Reverb community. Think of it like going to see your all-time favorite band and getting a surprise sit-in from another musician you admire."
Focusrite brings monitor speakers into the family by buying Adam Audio
The Focusrite Group already includes Novation, Amplify and of course Focusrite, with these brands they offer synths, midi-controllers and audio interfaces. Now with the acquisition of Adam Audio they can add monitor speakers to their catalogue. Novation, Focusrite and Adam Audio are great brands with high quality products (I'm not that familiar with Amplify) so I think this coörperation can bring interesting products and services in the future.
Teenage Engineering teams up with Rick & Morty
Teenage Engineering, creator of pocket sized samplers and the OP-1, has teamed up with the creators of Rick & Morty to release a Limited Edition PO-137! It's a vocal synth and sampler like the PO-33 but with eight different voice character sampling options. These are made with the help of Justin Roiland, the creator, producer and voice of Rick & Morty. As I'm writing this, the product has been sold-out. But there probably will be a second batch coming soon, so check their website for more information.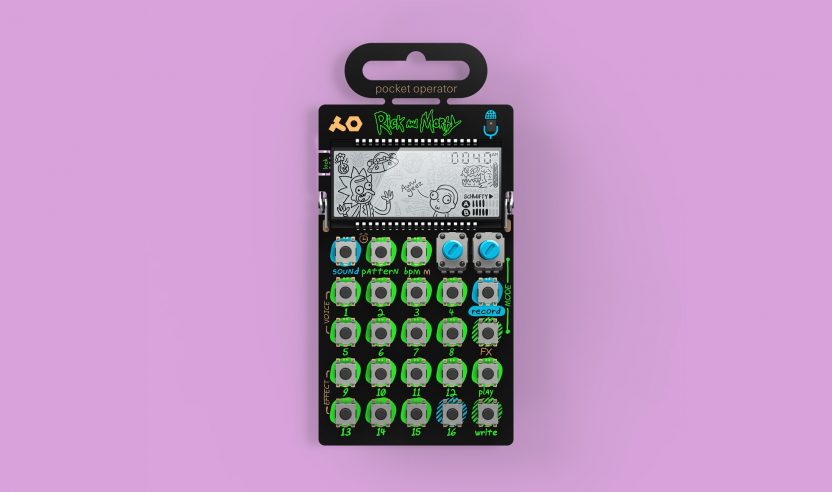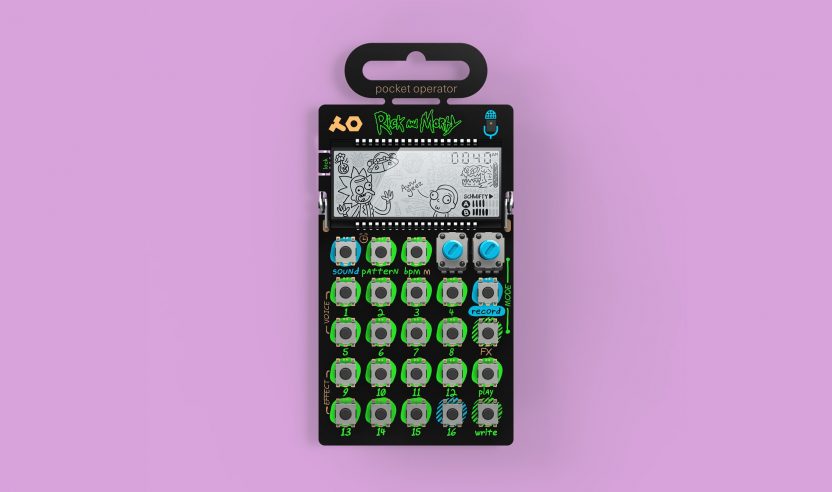 The Joué Grand Fretboard; a digital string controller
This midi-controller gives you the ability to play your VST's as if you're playing an acoustic instrument like a guitar. It's equipped with 12 frets of six silicone strings, each of which is sensitive to velocity, vibrato and bending. Check out the video below for more information!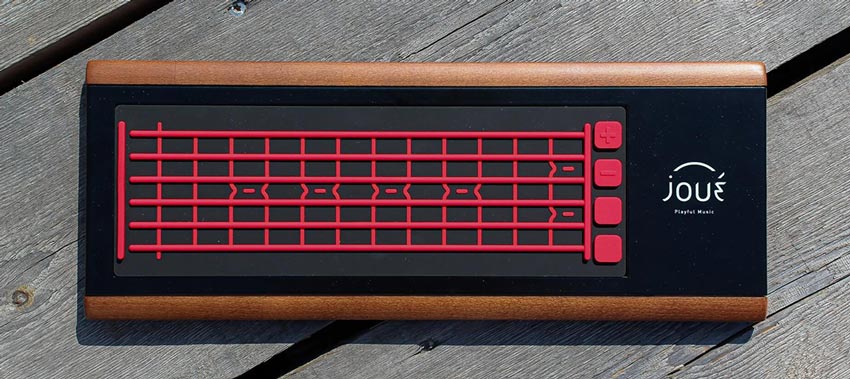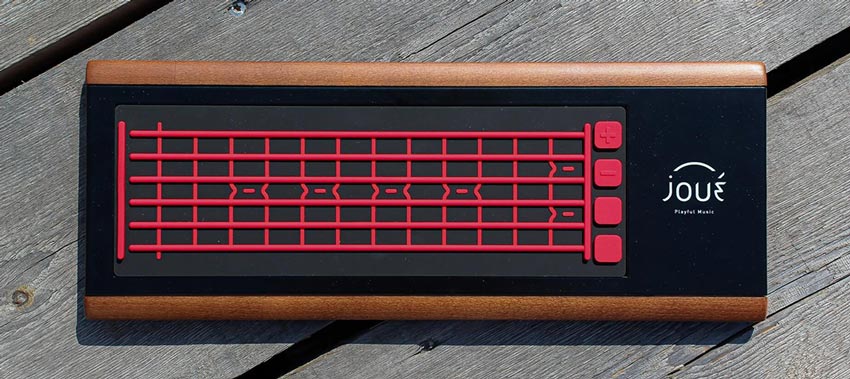 Software and VST overload
As you might have noticed, this edition Producer Inside hasn't got any software/VST news so far. But I don't want to leave all the software loving, VST hugging producers feeling neglected, so I've compiled some interesting stuff for you.
Unfiltered Audio announces their first synth!
This VST is called "LION" and will be released in September. Unfiltered Audio promises endless sound design possibilities. There's already a demo version available.
Free 22 multi-effect plugin with Computer Music Magazine
When you buy Computer Music Magazine issue 272 you get the "HY-FX CM" plugin for free! This plugin combines 22 effects within one (great looking) vst!
Load your MPC projects into Ableton Live
Akai put out a software update that enables you to load your projects directly into Ableton Live. This update is available for Akai's Force, MPC X and MPC Live.
AudioThing releases a vintage tube emulation plugin
This VST is called Valves and is made to give your tracks an authentic tube character. It's equipped with 35 presets and there's a demo available.
Pay What You Want for 100 key-labeled synth one-shots!
Vicious Synth Shots is our latest premium pack and filled with 100 key-labeled synth one-shots; perfect for some warehouse techno! And as always, you can pay what you want!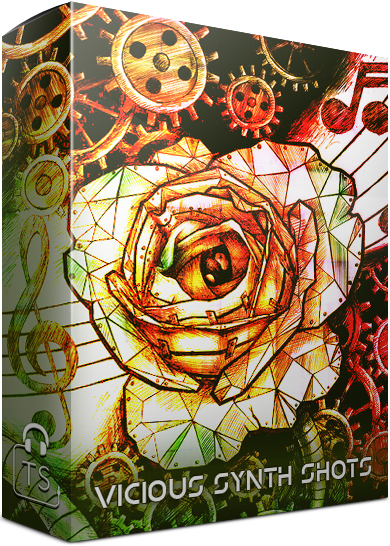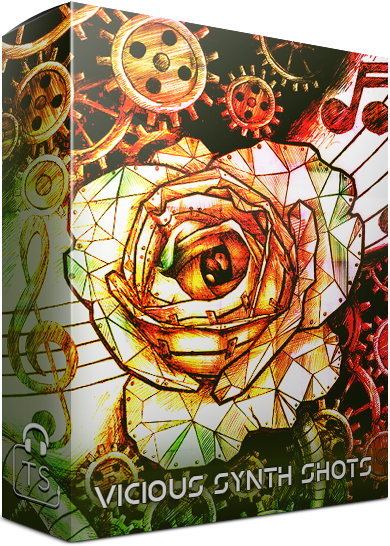 Free Pack: 10 Hihats based on Roland's TR-909
We also released another free pack, this time you get 5 open and 5 closed hihats, all based on the famous Roland TR-909. Get them here! And if you want to read about how to use them, check out our tutorial on how to get that epic House hihat flow!
That's it! Hope you enjoyed this edition of Producer Inside! Tune in next time for more music production news.