This is a quick tip for FL Studio beginners. When you have downloaded a sample pack, you want to be able to access it easily. Therefore FL  Studio has the option to add your sample library to the folder structure of FL Studio (left side of the screen). This way you can browse through your samples with ease! Let's get to it:
Step 1: Go to Options -> File settings.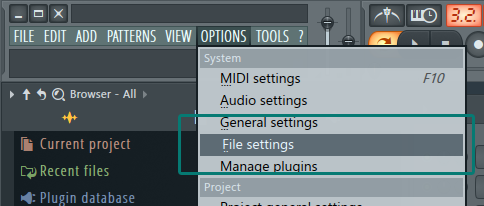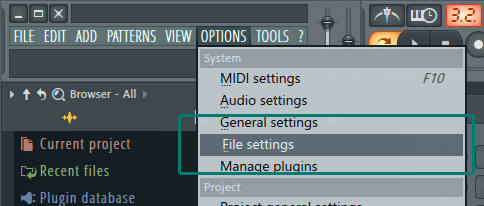 Step 2: Click on one of the folder icons of an empty line.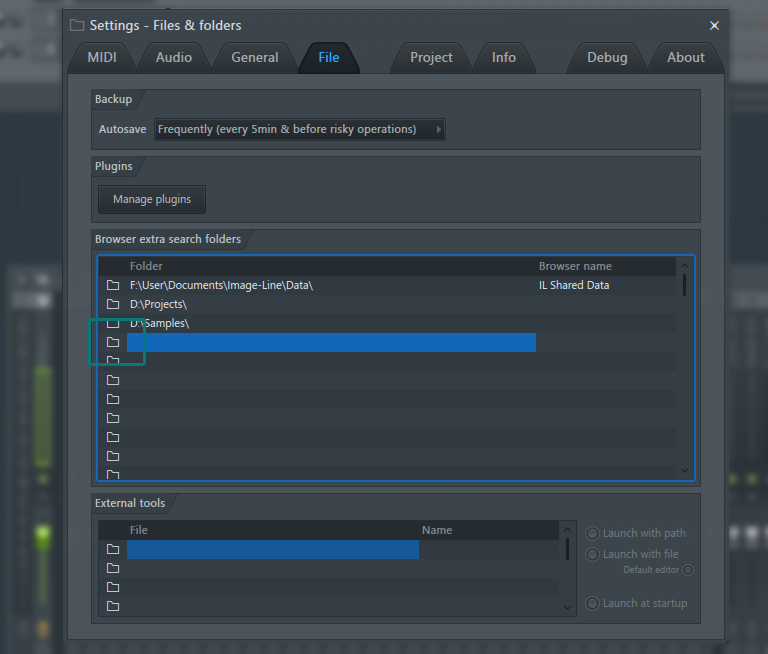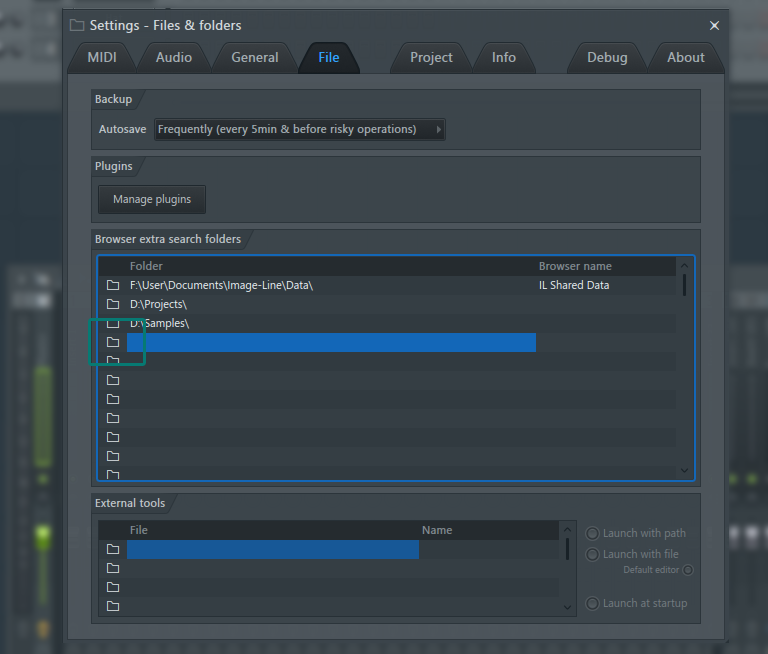 Step 3: Locate your sample library/folder on your system.


Step 4: Give your sample library/folder a custom name. Default is the folder name.


Easy as that! Your sample library is now at the folder structure on your left. Of course you can do this with any folder you have on your system, for example a second projects folder.